RSJ has traded in the Porsche marque since 1997.
We specialise in the Sales and Servicing of Porsche cars.
All the cars we sell come with a full-service history.
RSJ have a very strict buying policy of only buying Porsche cars that have not ever had an accident.
Every car we buy has engine management data checked for any over-revving of the engine. We only buy cars within industry-accepted tolerances.
All data is recorded before the sale and the data is offered to the customer.
Our aim is to sell the absolutely best-prepared cars in the used Porsche market.
If they are due a service, they are supplied fully serviced by us.
Our service centre uses synthetic Mobil oil and other Mobil lubricants.
Our bodyshop is able to take care of all repairs and accidents.
Part Exchange & Finance are available. Please ask.
Porsche 911, 996, 997, 991, Cayenne, Macan, Cayman & Boxster's always wanted for Purchase.
Get in Touch With Us Today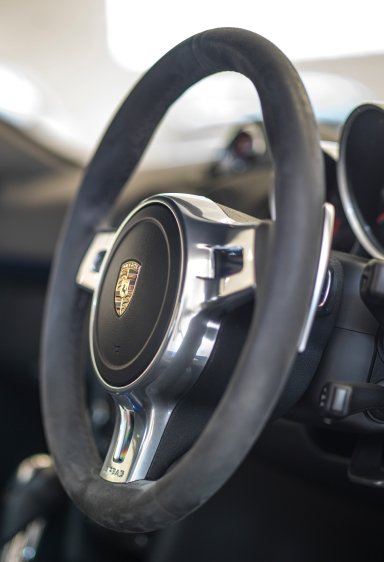 Client Reviews
Testimonials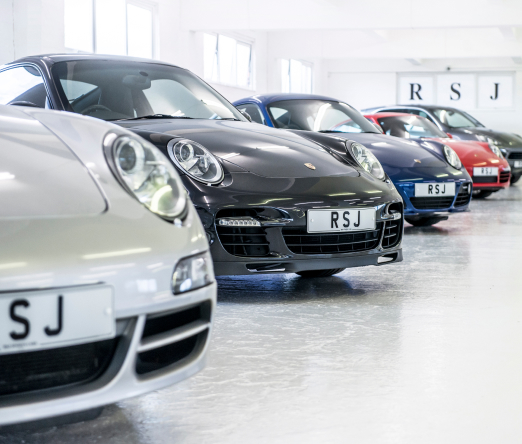 We are always looking for high quality Porsche vehicles to join our stock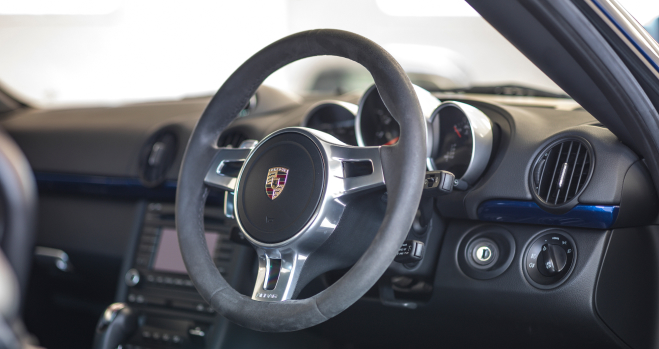 Sell your Porsche
FIND OUT WHAT YOURS IS WORTH