RSJ can help you finance the Porsche you have always wanted
We can offer flexible packages from a range of lenders to suit your needs.
There are 3 ways to finance a car…
You have a fixed number of payments for an agreed term.
You can have smaller monthly payments with a final balloon payment at the end.
You can have a similar payment structure to option 2 but with a guaranteed final value of the car.
All three options offer you the ability to sell the car at any time and get an up-to-date settlement figure.
This is subject to an annual agreed mileage and other conditions.
Please contact us for further details.
Ask About Our Finance Options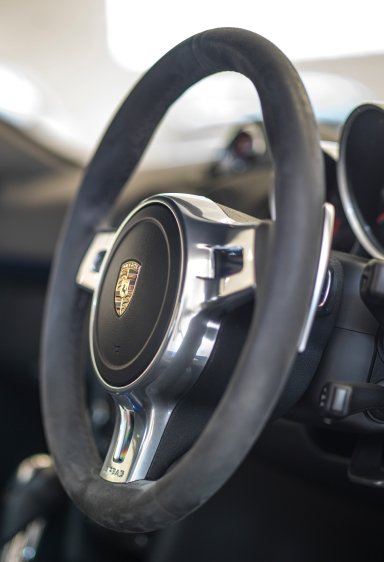 Client Reviews
Testimonials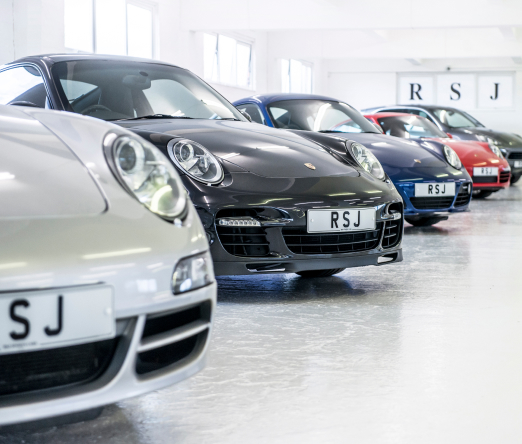 We are always looking for high quality Porsche vehicles to join our stock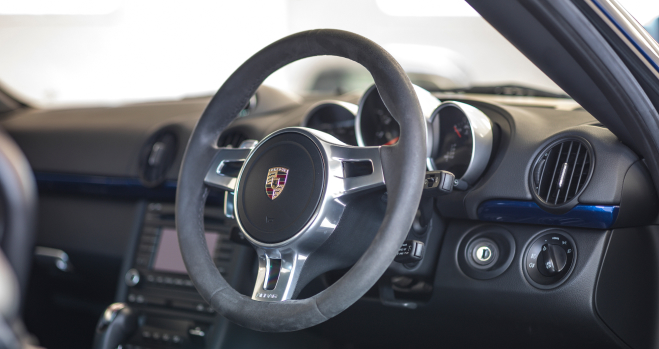 Sell your Porsche
FIND OUT WHAT YOURS IS WORTH